Curt A. Redinger, CPA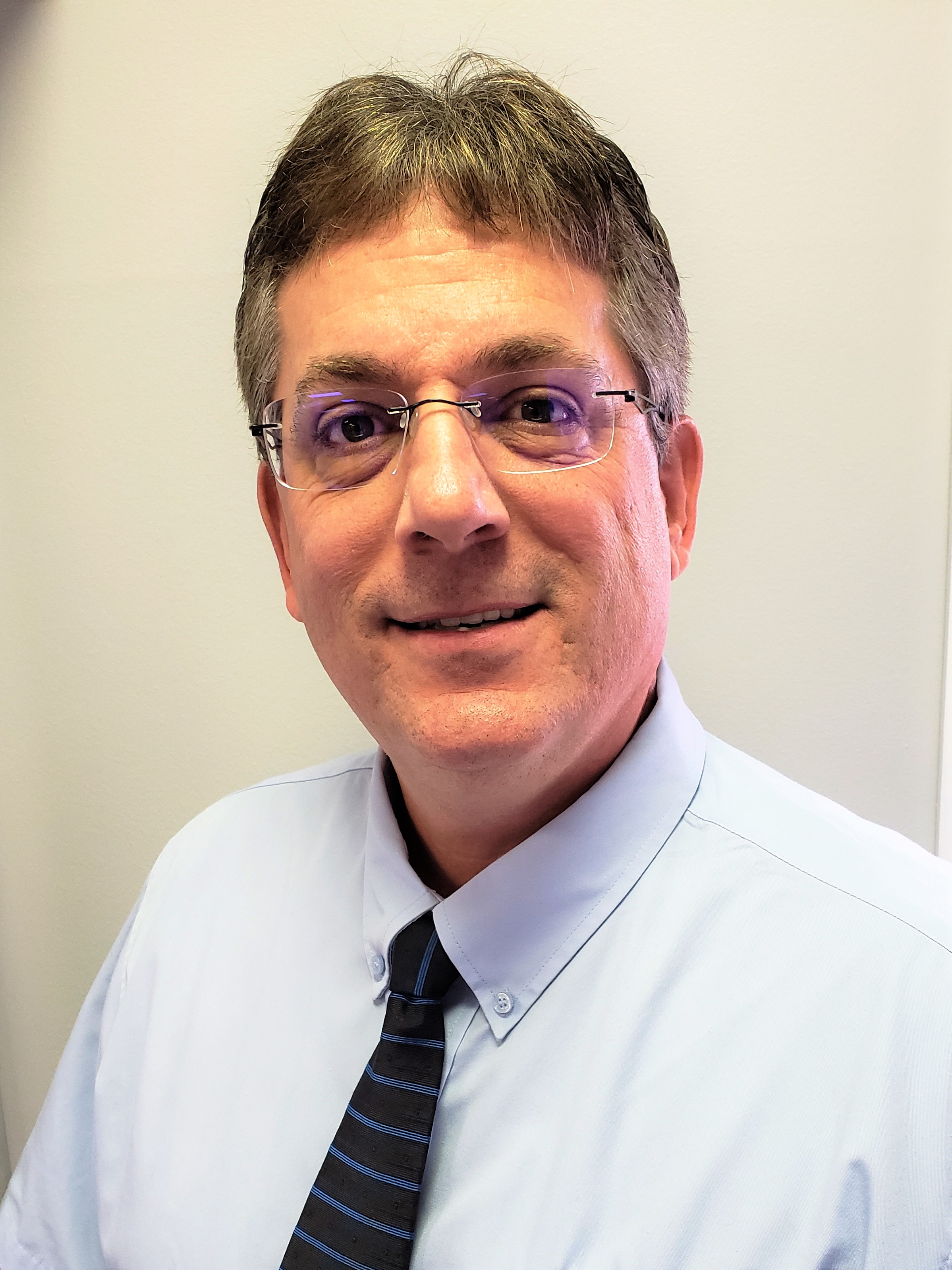 Mr. Redinger graduated college with a BSBA from Michigan Technological University in 1990. He worked for a CPA firm in Mt. Clemens, Ml from 1990 - 2001. In 1995, Mr. Redinger successfully obtained a CPA license which lead to him starting his own accounting and tax firm in 2001. Curt Redinger has over 30 years of experience in accounting, tax, and financial matters. He is a current member of the American Institute of CPA's and of Michigan Association of CPA's. He served as treasurer for Blue Water Habitat for Humanity for 4 years and is still actively involved with Troop 261 of Boy Scouts of America as their Committee Chair Person.
Shannon David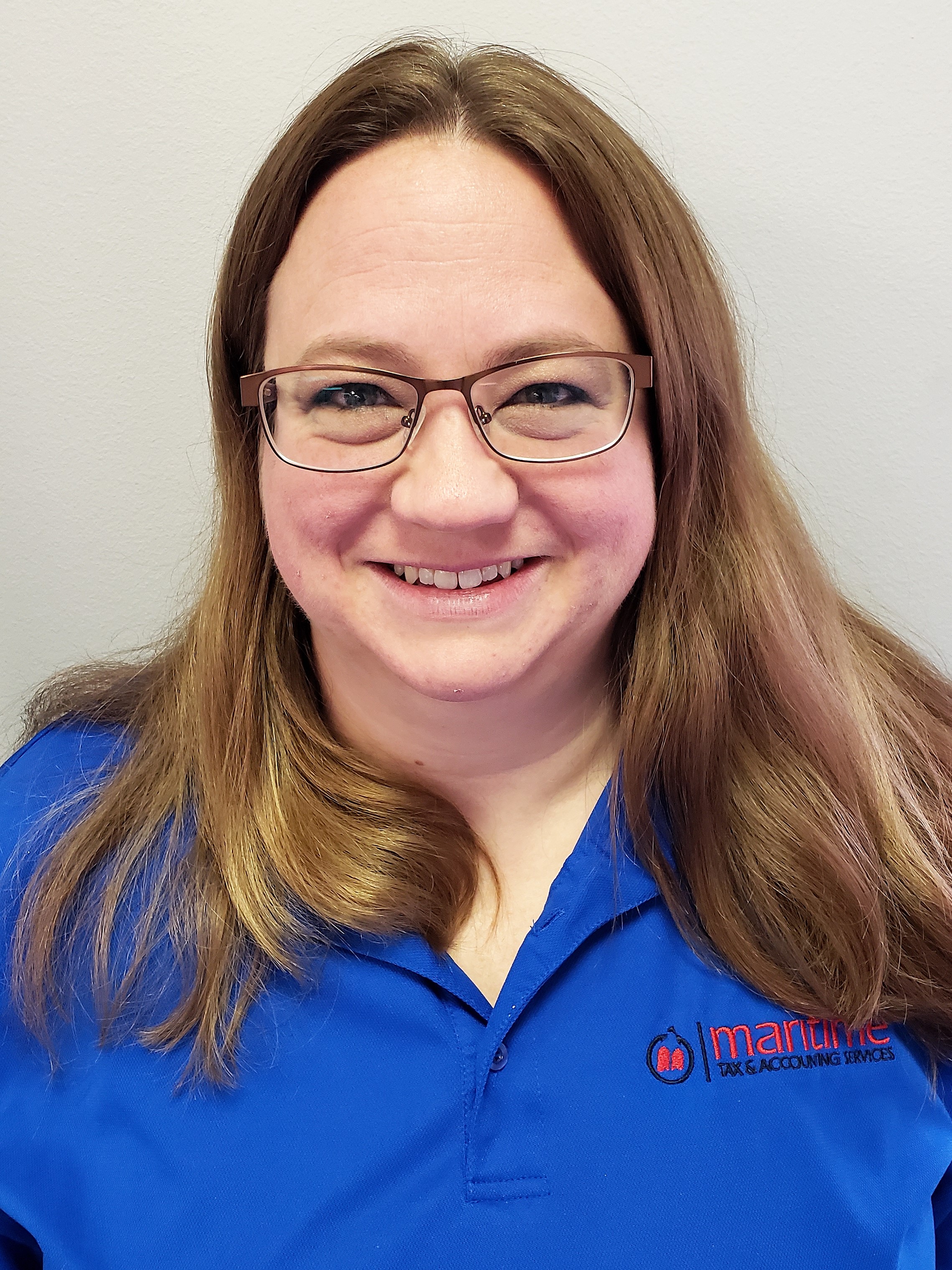 Mrs. David studied finance at Grand Valley State University before attending Walsh College focusing on a major in accounting.  She is a certified consultant for QuickBooks.  Shannon David has been with Maritime Tax & Accounting since 2003.  She lives in Highland with her husband Jim and their three children. 
Richard Diederich, Enrolled Agent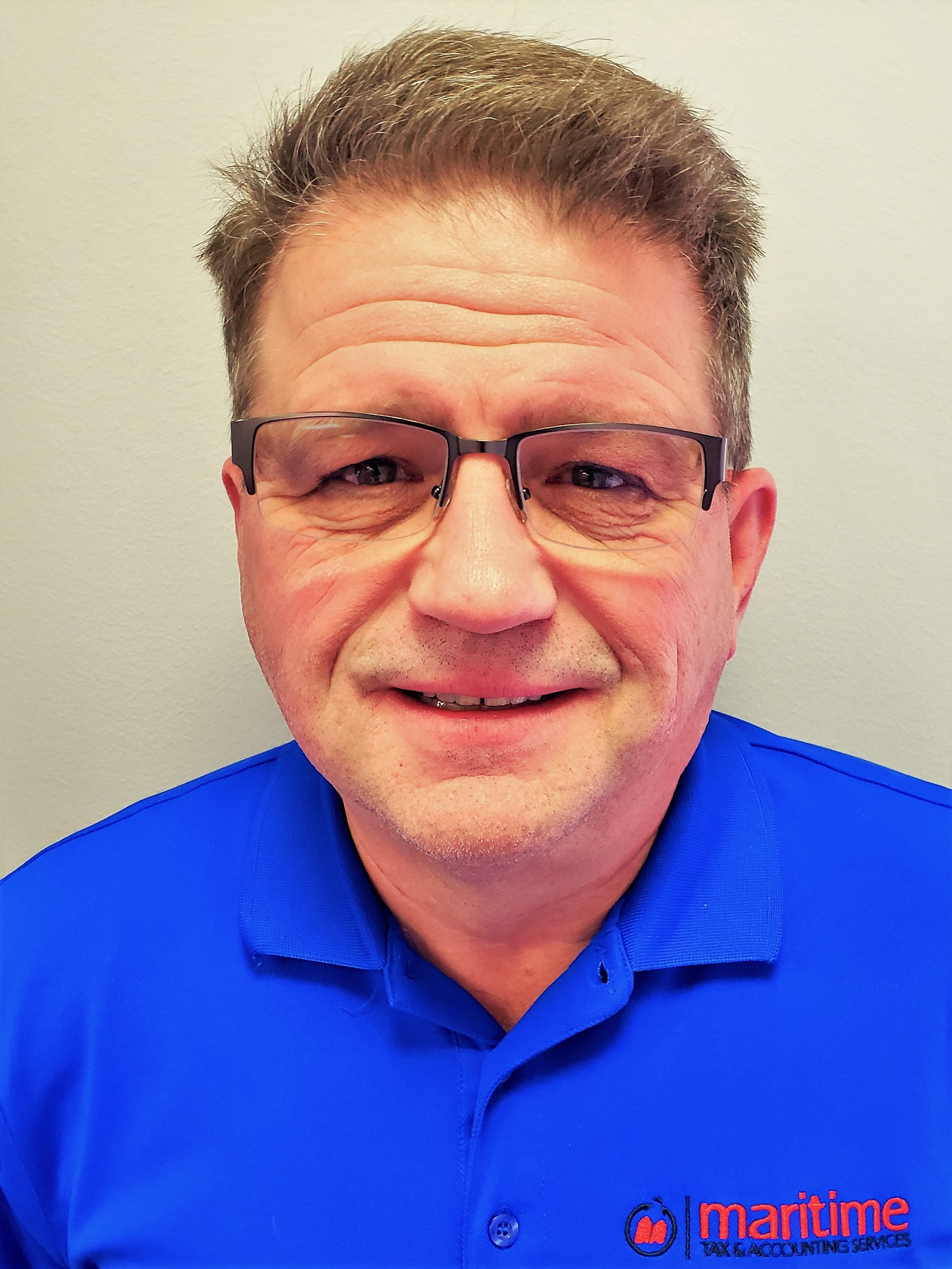 Mr. Diederich first graduated Oakland Community College with an Associate's degree in Applied Science and Hospitality Management. He then went on to obtain his Bachelor of Science from the University of Detroit where he also received a Bachelor's in accounting. He attended Wayne State University for an MBA program, and also participated in several finance programs. Richard was also an Accounting Aid Society Tax Volunteer. Richard has over 25 years of experience in the business sector and over 7 years of tax experience.
Johanna Baldiga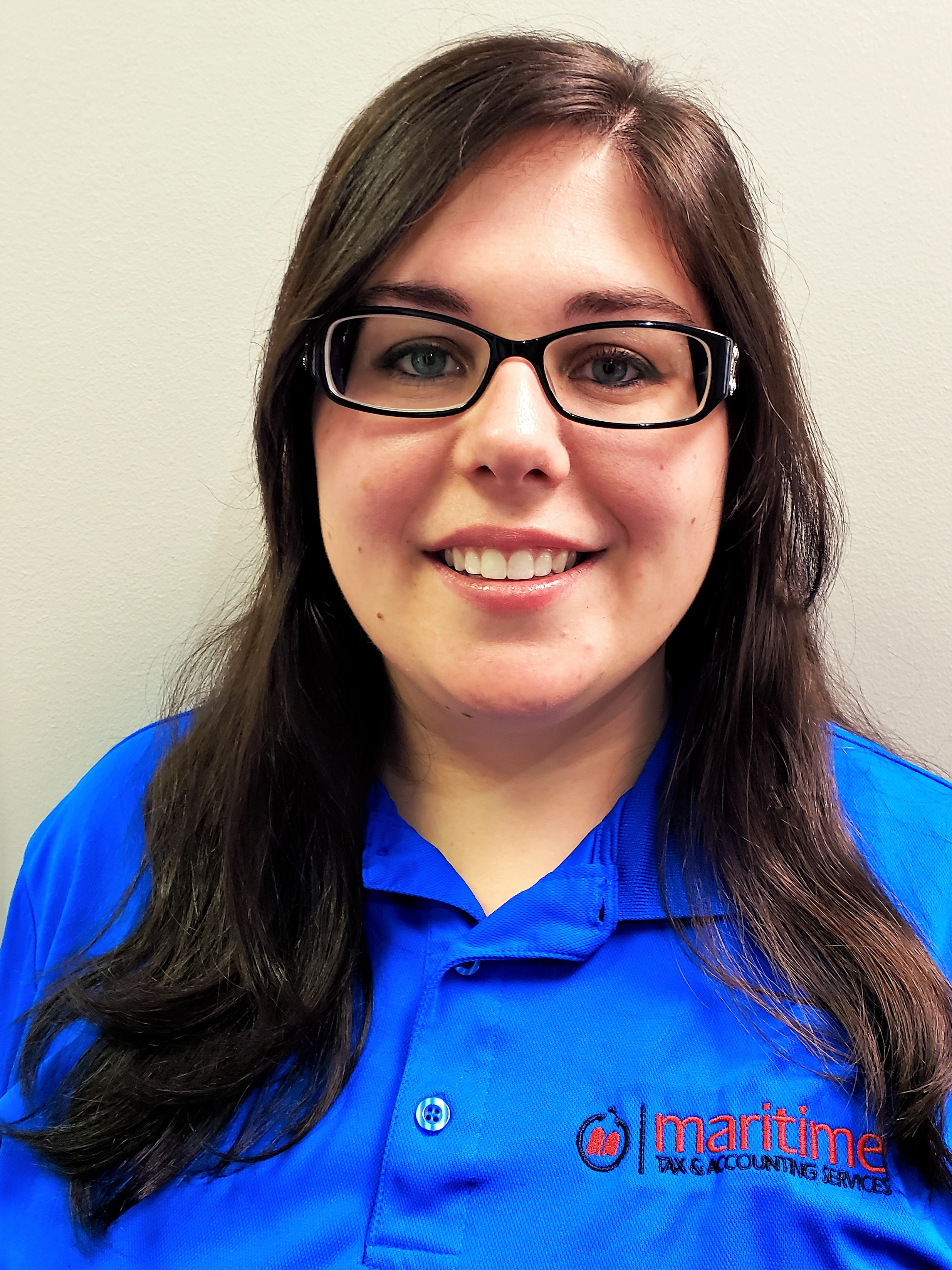 Mrs. Baldiga graduated Oakland Community College with an Associate's degree in Business.  She studied accounting, finance, and marketing and went on to graduate from Baker College with a Bachelor's degree in Business Management.  Johanna Baldiga has been doing accounting and payroll since 2005.  She has been working at Maritime since 2013.